RADIO NZ – 10:03 am on 29 August 2020
Vinnie Wylie, RNZ Pacific Sports Reporter vinnie.wylie@rnz.co.nz
The construction of new venues for the 2023 Pacific Games could begin in May if a repatriation flight from China to Solomon Islands goes ahead next week.
A number of projects funded by the Chinese government were scheduled to get underway this year, including the construction of a new national stadium in Honiara, before Covid-19 got in the way.
Chinese largesse has been apparent in Solomon Islands since it switched diplomatic allegiance from Taiwan last September.
Despite widespread public opposition, the Solomon Islands government approved the first repatriation flight to Guangzhou on Tuesday, as well as two flights to Manila in September.
The Executive Director of the National Hosting Authority, Christian Nieng, says 19 project and embassy officials from China will be on board the flight back to Solomon Islands.
"For the PRC (People's Republic of China), the government and their appointed architects, when they come into the country that is when we will finalise the details of the design," he said.
"After that we expect them to be in the country for about 45 days."
Solomon Islands students stranded in China since the pandemic began will also be aboard.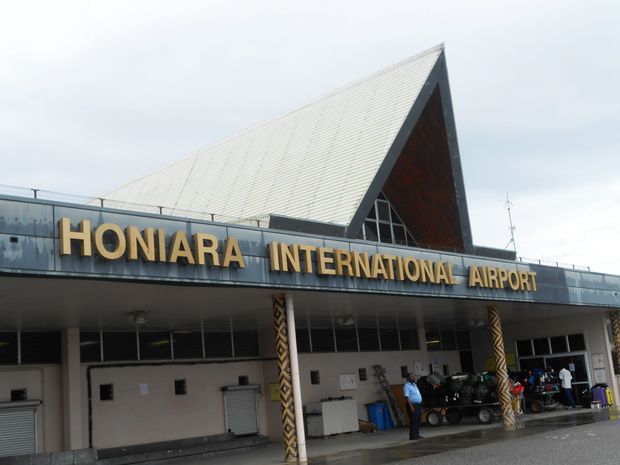 An official delegation from China were supposed to have arrived in Solomon Islands in February but remained locked out because of border closures.
The design team have continued to work remotely during the global pandemic according to Mr Nieng.
"Based on our consultations with them to make sure that they give us the right facilities that we need for the Games but also it will help the country to have sporting facilities, that's what we can get our of hosting the Games."
Public criticism of the proposed flights stemmed from the fact that both China and the Philippines had Covid-19 cases but Solomon Islands did not.
Solomon Islands Prime Minister Manasseh Sogavare last month reaffirmed the government's commitment to hosting the Pacific Games, however Transparency Solomon Islands have argued that hosting a sporting event should not be a priority in the middle of a global pandemic.
Mr Nieng said the Chinese Government will be footing the bill for the repatriation flight as well as the quarantine costs of the Pacific Games workers.
"The same rule with regards to quarantine applies to everyone who comes in and goes out of the country so definitely it will apply to our friends from People's Republic of China as well."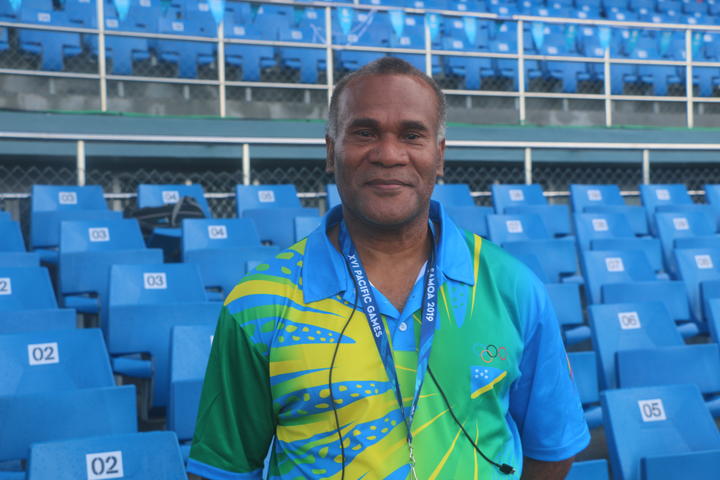 A construction firm is yet to be appointed for the Chinese funded projects but if design work is able to resume next month the government says all venues will be on track to be completed by May 2023, two months out from the start of the Games.
Meanwhile, a team from Indonesia is ready to start construction of the multi-purpose hall as soon as they can get back into the country.