RADIO NZ – 9:03 pm on 22 October 2020
France and Australia have affirmed their intention to promote New Caledonia's further economic and diplomatic integration into the Pacific region.
The French overseas ministry issued a statement after a video conference call between the minister Sebastien Lecornu, who is in Noumea, and the Australian foreign minister Marise Payne.
The talks came in the aftermath of the independence referendum, with Lecornu restating France's commitment to respect the Noumea Accord which permits a third vote to be held in two years.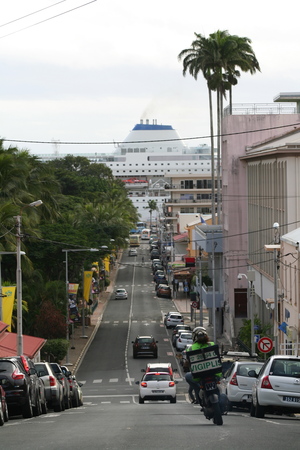 On 4 October, 53 percent voted against independence.
The two ministers highlighted their two countries' cooperation within the Pacific Community and welcomed the excellent links between the Australian and the New Caledonia-based French military forces.
Lecornu also thanked Payne for Australia's plan to open a consulate in French Polynesia next year.
They agreed to continue their dialogue in Tahiti during the official visit of the French president Emmanuel Macron scheduled for March when Paris wants to hold a summit with Pacific leaders.
Lecornu has been in quarantine in at the French High Commission in Noumea since he arrived from Paris nearly two weeks ago.
He has been holding discussions via video link every day this week with New Caledonia's leading politicians representing both anti and pro-independence parties.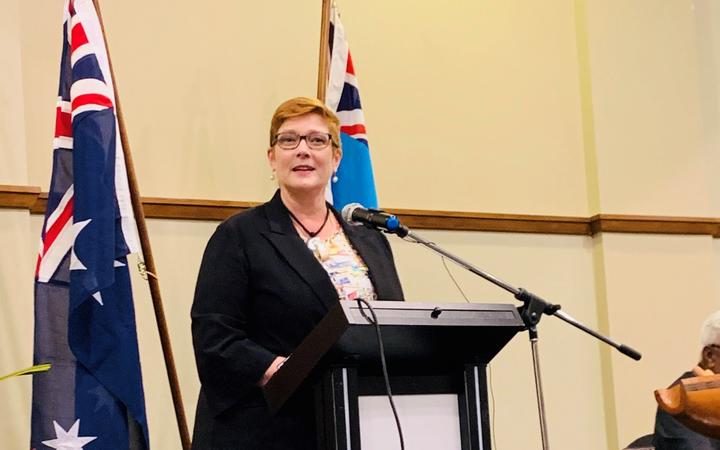 The pro-French camp wants support from Paris to avoid a third independence referendum in two years while the pro-independence FLNKS movement decided last weekend that it would invoke such a vote, which is possible under the Noumea Accord guaranteed in the French Constitution.
The French president said French political forces would have to draw up their vision of the future of New Caledonia.
Before the referendum the French prime minister, Jean Castex, had said that he would meet New Caledonia's leaders as soon as practicable.