Pasifika Voices 2022 – Mana Moana
Mana Moana – Pasifika Voices is a collection of artistic video works, created to amplify and support the Pacific to drive global action to reduce greenhouse gas emissions. This collection is the second in a series that began in 2021. Our Pacific Island people are creative innovators immersed in a culture of storytelling with a history that has been shared through our voices from generation to generation across our vast oceans.
About
Mana Moana Pasifika Voices is supported by Aotearoa New Zealand and coordinated by the Secretariat of the Pacific Regional Environment Programme (SPREP), Mana Moana and Storybox, with the support of Pacific Islands poets and artists, to amplify the Pacific voice at COP27. These videos have been developed to be screened during the UNFCCC (United Nations Framework Convention on Climate Change) COP-27 in Egypt and other relevant climate change events.
Mana Moana is a curated artist led collaboration between Māori and Pasifika visual artists, musicians, writers and choreographers to produce short art films. For more information click here.
Artwork List
In truth, I have gathered you all from the same garden
We open with this visual poem from trail blazing academic, thought leader and creative, the late Teresia Kieuea Teaiwa who continues to gift us with her generosity of knowledge, perspective and spirit.FIND OUT MORE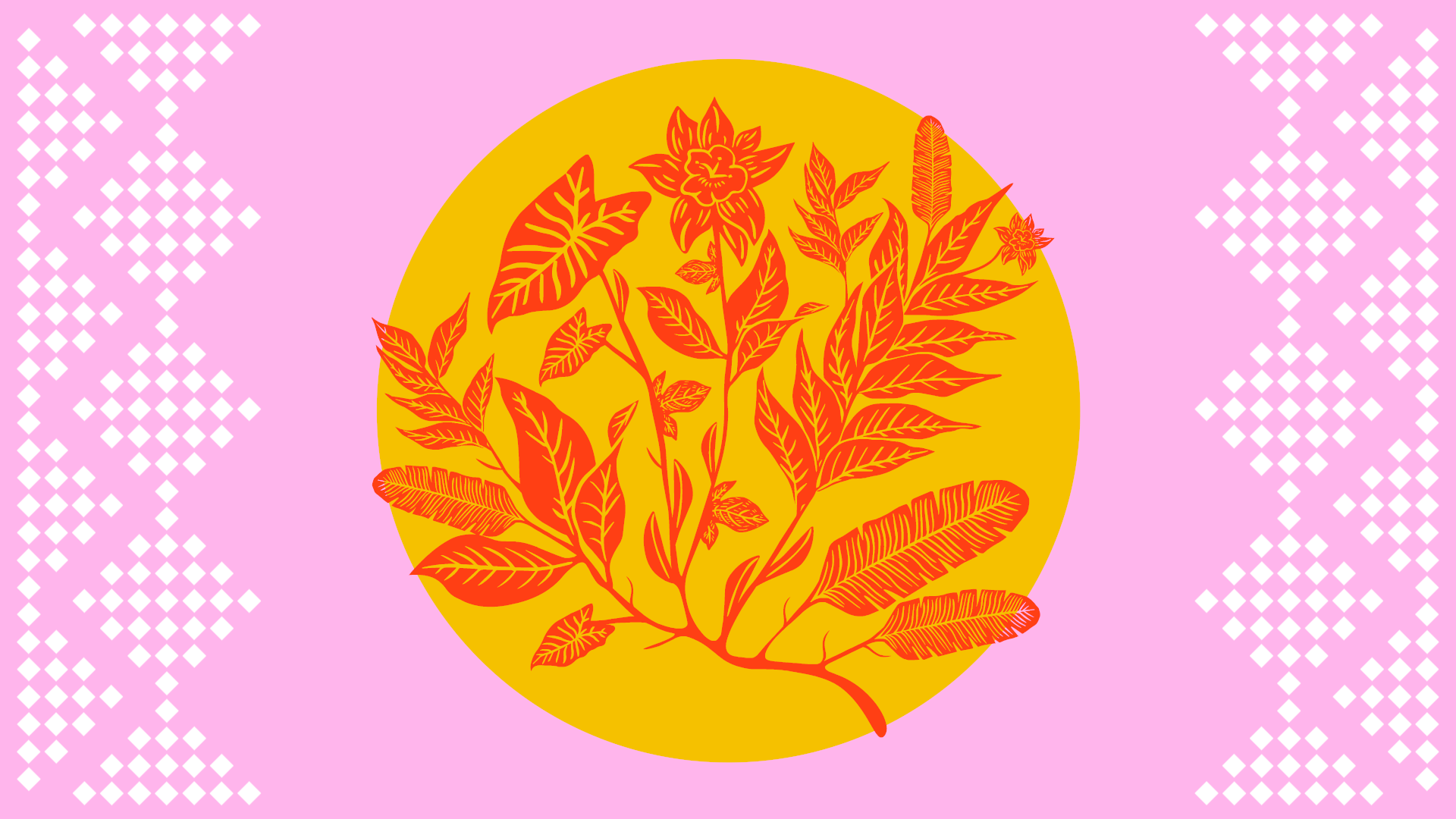 To Island
Teresia Teaiwa's 'To Island' turns on its head power and perspective, placing at the centre the islands as the global leaders of how to live in harmony with the environment and each other.FIND OUT MORE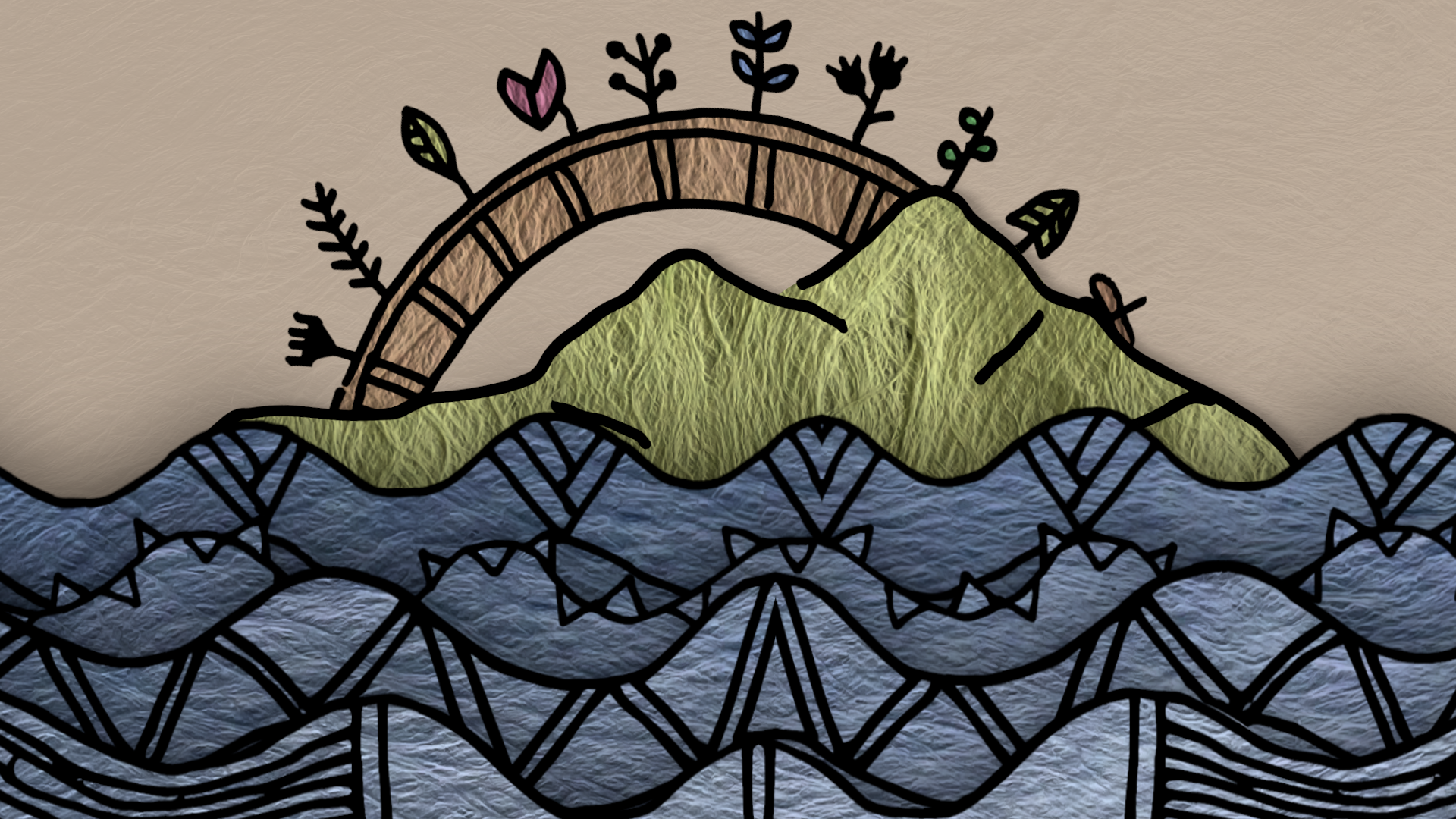 The Way Ahead
Konai Helu Thaman's 'The Way Ahead' imbues the interconnectedness of our past with our present and future.FIND OUT MORE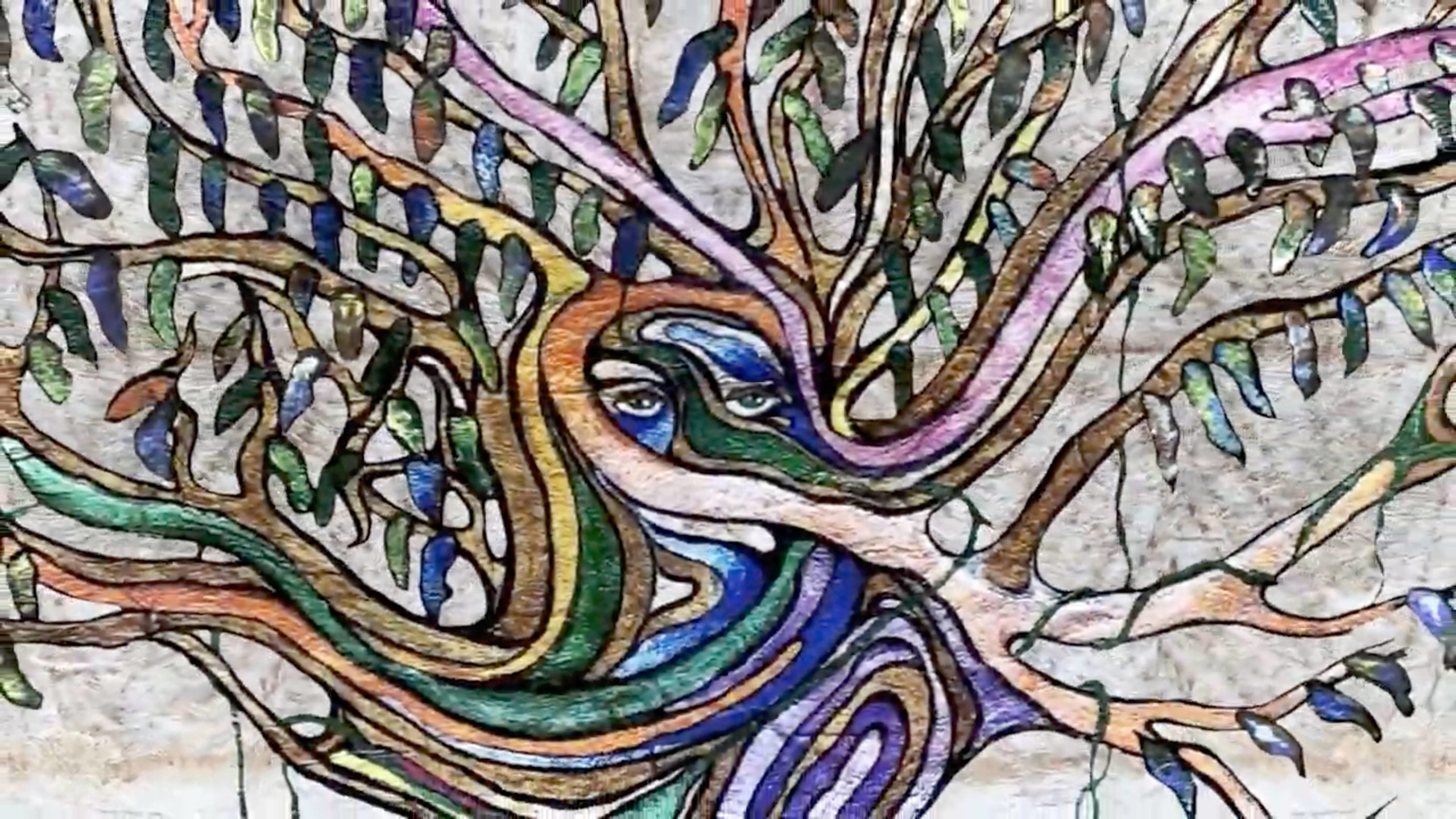 100 Love Poems
'100 Love Poems' reflects the relationship of John Puhiatau Pule's visual artwork and poetry, with the environment inspired by resilience, hope and love.FIND OUT MORE
Solo o le Vasa | Poem of the Sea
What is shared are extracts from 'Solo o le Vasa/ Poem of the Sea' by writer and artist Frances C. Koya Vaka'uta. It articulates the importance of defining our own narrative and shifting the terms of meaning and understanding.FIND OUT MORE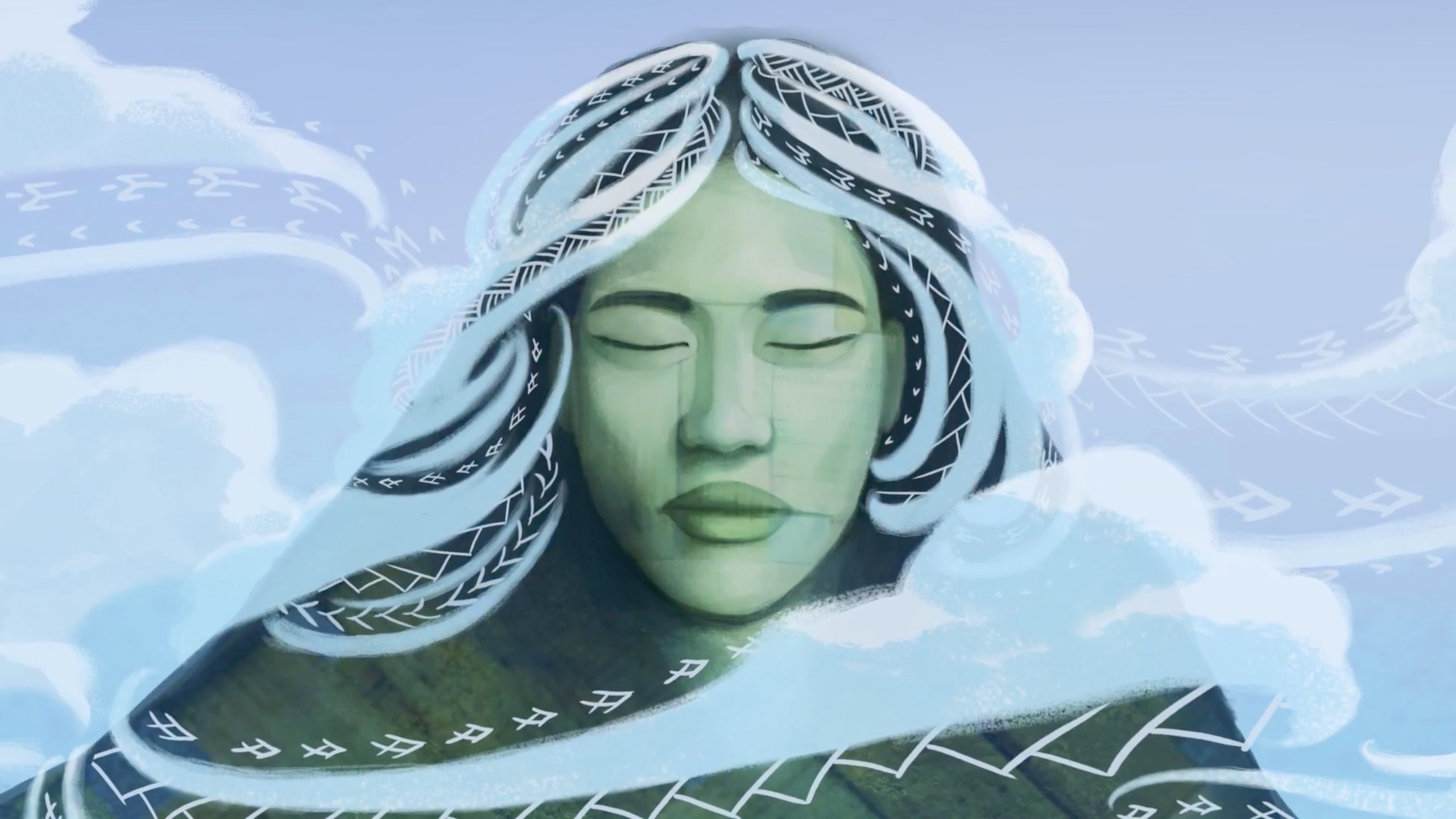 Beached
A leading voice on climate change and Pasifika poetry Kathy Jetñil-Kijiner combines these two worlds in this poem drawing us into the emotional and challenging reality of international climate negotiations.FIND OUT MORE
Remember us
Environmentalist and youth activist Okalani Mariner brings us a call to action for our Pacific youth in her powerful poem 'Remember Us'.FIND OUT MORE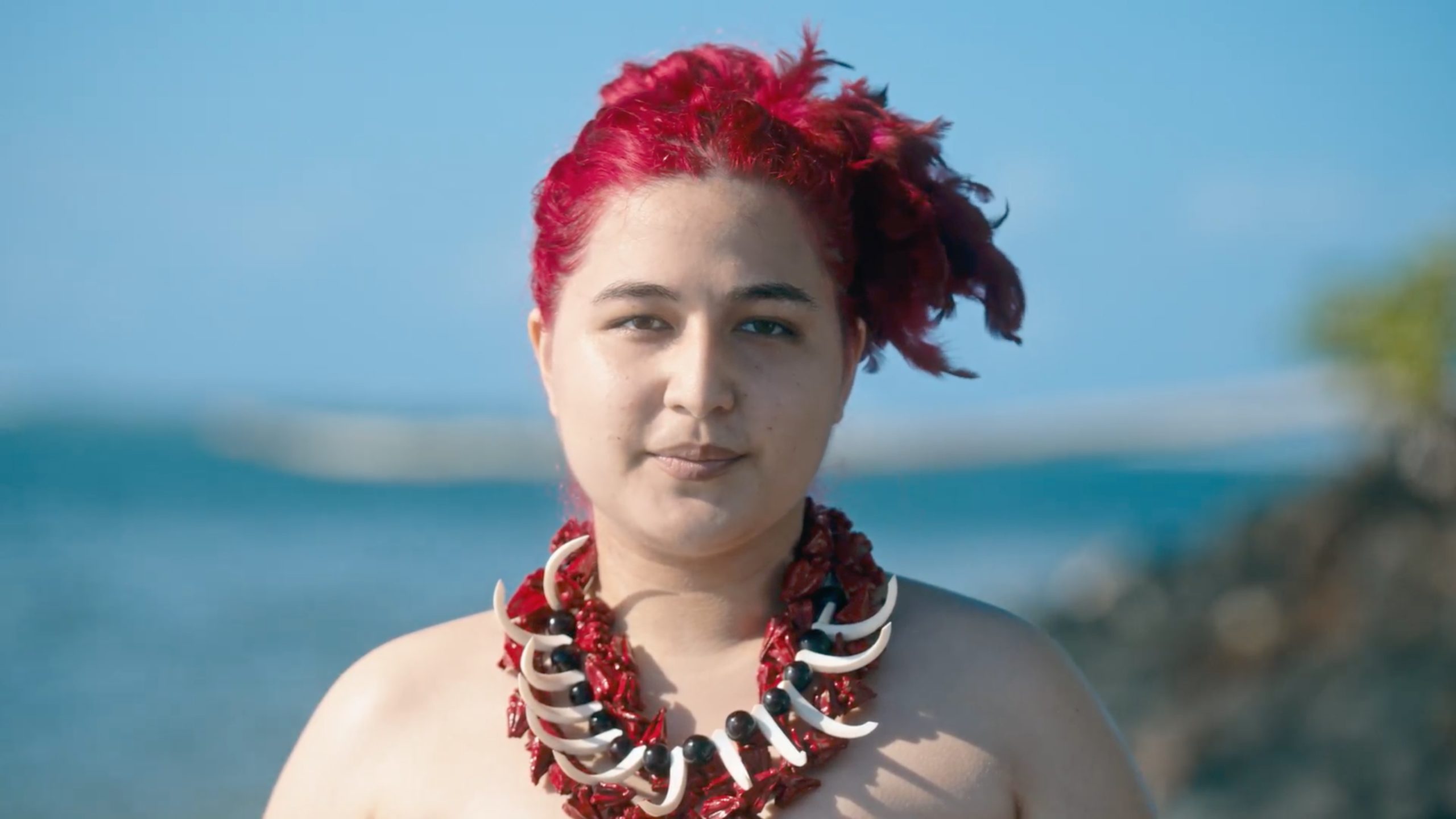 Samoa Asks
A climate activist and poet of Aotearoa, Aigagalefili Fepulea'i Tapua'i, brings to life her words of youthful wisdom and endearment to her family, that are weaved with honour, love, and respect through 'Samoa Asks.FIND OUT MORE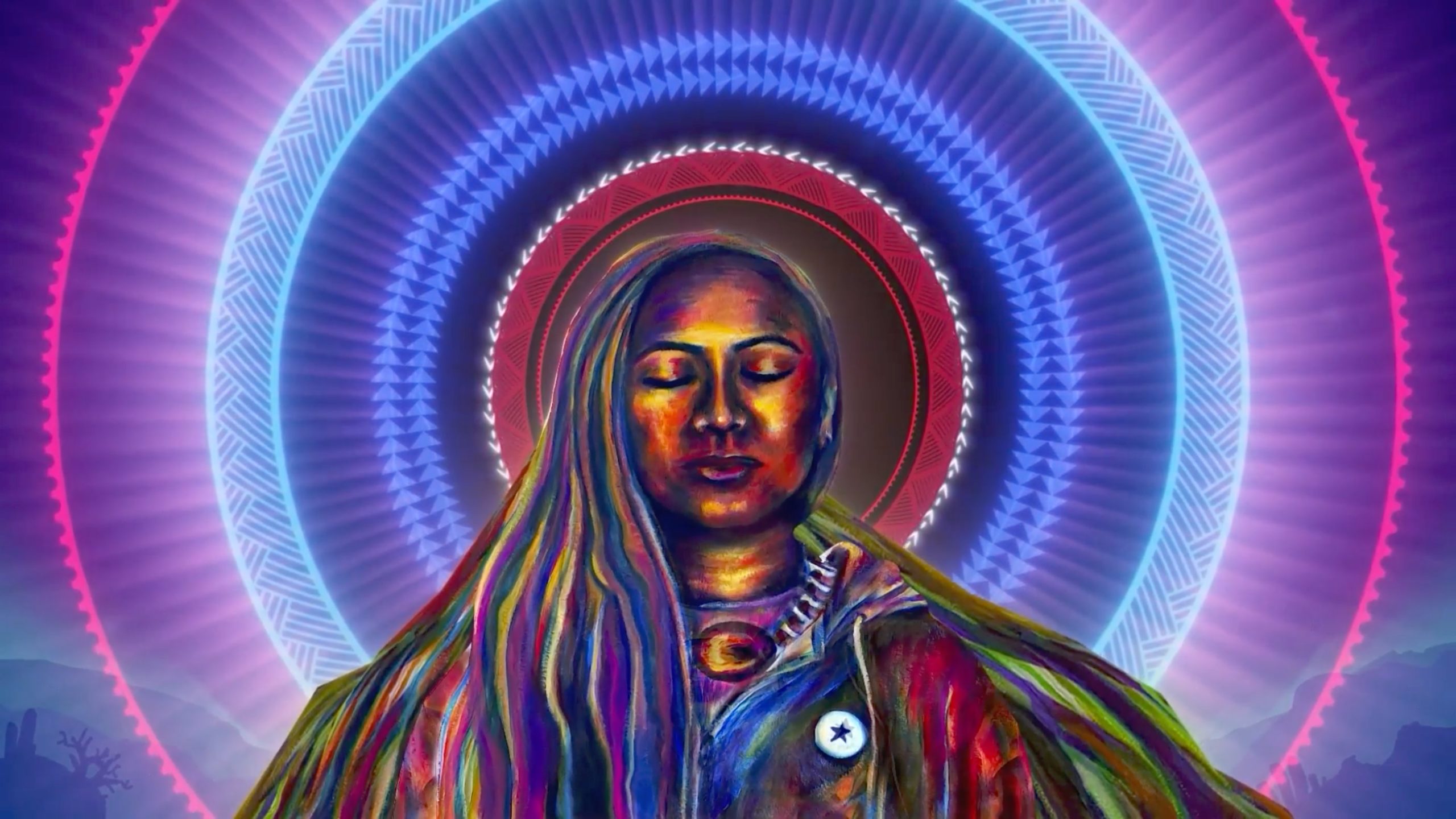 A period on the world map fighting giants
Rebecca Tobo Olul-Hossen reminds us that no matter our size, climate change is not a matter of choice but one of survival, where every life is one worth saving.FIND OUT MORE
VISIT WEBSITE HERE : Pasifika Voices 2022 – Mana Moana