SMH – By Anote Tong December 1, 2020 — 12.10am
On December 12, 2020, leaders from across the world will gather virtually for the annual United Nations Climate Ambition Summit. While the coronavirus pandemic has meant much has changed in the last few months, Pacific demands for action on climate change have not.
Indeed, climate change remains the single most pressing security threat to our Blue Pacific region.
As a member of the Pacific Islands Forum and self-proclaimed member of the Pacific family, Australia must join us in committing to urgent and decisive climate action. This is why I, and 14 other Pacific leaders, have jointly signed an open letter to Prime Minister Scott Morrison urging Australia to honour its international climate commitments and take urgent climate action.
Ahead of the Climate Ambition Summit and as the Pacific (and indeed the world) hurtles closer to climate catastrophe, I ask Prime Minister Morrison if he is now willing to listen to his Pacific family and take steps to help protect all of us: Australians and Pacific islanders. This will take courage but courage and leadership are what's needed here.
While the world has been focused on the pandemic, the climate crisis has not gone away: emissions have continued to rise and we are on track for global warming of almost 3 degrees by 2100. For my country of Kiribati, this will mean more intense and destructive king tides and storm surges, longer droughts, loss of food crops and freshwater, and eventually flooding so intense as to render our homelands uninhabitable.
It is not just the survival of Kiribati that is at stake. The fate of Kiribati will only be a small part of the wider global apocalyptic disaster that other parts of the world will also face – if we do not act in time.
Earlier this year, the world watched in horror as bushfires tore through Australia, burning some 17 million hectares of land, destroying 3094 homes and killing 33 people. Without radical climate action, such deadly disasters will become more frequent and more severe putting the lives of people at risk. As leaders, we would have failed in our responsibility to protect our people.
It was, therefore, most regrettable that the recent Australian federal budget has again
chosen to support the fossil fuel industry through a "gas-led" recovery rather than
heed the warnings by science and of nature of the clear and present danger facing our
people from the multifaceted impacts of climate change.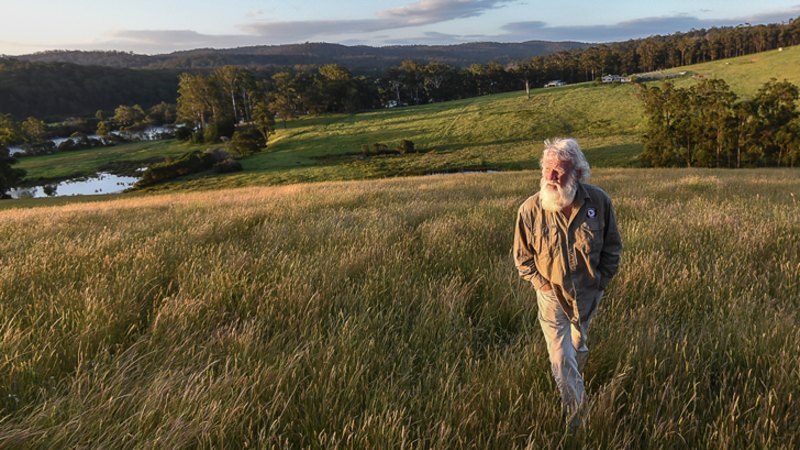 In 2015, I wrote to every world leader ahead of the Paris Agreement calling for a moratorium on new coal mines. The same moratorium should apply to gas fields. The UN Production Gap report out this week reiterates that you can't solve the climate crisis without addressing the growing supply of fossil fuels. You can't cut anything effectively unless you use both arms of the scissors. Unfortunately, the budget contained almost no measures for climate change. Of the $240 billion announced for additional spending, only 1 per cent is dedicated to a "green stimulus".
This is a deeply disappointing step. Australia is now lagging behind the rest of the world on climate action. Numerous countries, including the UK, Canada, the EU, Fiji, Japan, New Zealand, South Korea and the Marshall Islands have pledged to reach net-zero emissions by 2050. Australia has enormous capacity to be a global leader on climate action. The government's exemplary response to COVID-19, backed by science, has demonstrated Australia's leadership potential. It has the capacity and opportunity to show the same strong leadership on climate change. The recent bold action taken by Australia in collaboration with its allies to stand against aggression on security and
trade issues clearly demonstrate its capacity to take a leadership role in the Indo-Pacific region and indeed on the world stage. The security concerns of Australia are inextricably entwined with the security interests of its Pacific neighbours, especially in times of heightened superpower rivalry in the region.
The upcoming UN Climate Ambition Summit is a timely opportunity for Australia to review its commitment to action on climate change and to stand in solidarity with its Pacific family as we welcome the expected reversal of policy on climate change with the incoming US administration. We are all in this together, so let us as a global community act together to avoid this
impending catastrophe.
Anote Tong is a former president of Kiribati.