RADIO NZ – 2:39 pm on 22 October 2020 
Nearly 200 communities in central Bougainville now have improved wash and hygiene services courtesy of World Vision, the European Union and UNICEF.
The WASH – water, sanitation and hygiene project, provided facilities and training in 183 communities as part of a programme that will extend across all of Papua New Guinea.
World Vision's Heather McLeod said the focus had been on ensuring schools and medical clinics in the region had running water.
She said up to now, many had not had any water supply or toilets.
"So what we have been doing is working with the different schools, the different health facilities to put those in place. So that people can use the toilets and children at school can use the toilets and then wash their hands as well"
Attempts to change attitudes about defecating were also at the heart of the World Vision project.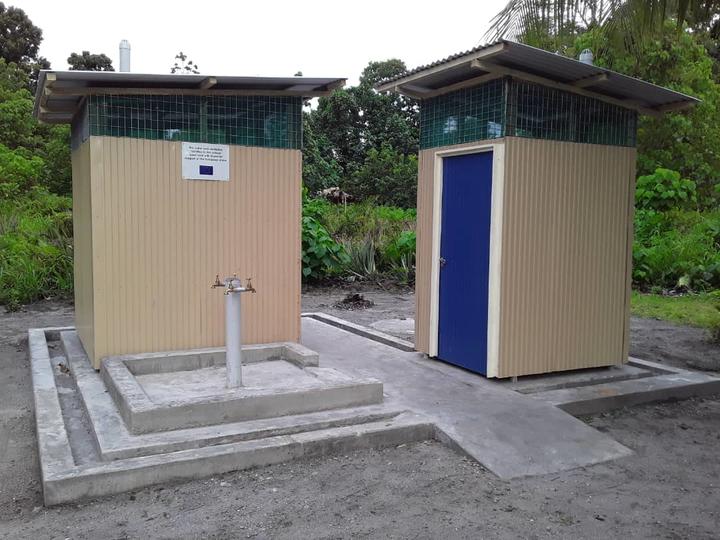 Mcleod said changing community attitudes which condoned defecating in the open, was a major part of the project.
"What we have been doing is, a lot of conversations about what is the purpose in having a latrine, how do you build a latrine.
"So we have been encouraging communities to build their own latrines, and for each household, putting in what we call 'tippy taps,' which is just a simple way of having water and being able to wash your hands right next door to a latrine," she said.