As Russia attacks Ukraine, China eyes the Indo-Pacific: Australian intelligence | South China Morning Post (scmp.com) – Published: 2:08pm, 9 Mar, 2022
Australia's intelligence agency fears Russia's invasion of Ukraine may spread into a regional or global conflict, with China focusing on the Indo-Pacific
Australian intelligence believes China could try to use the Indo-Pacific as a base to overtake the United States as the world's leading power
A "troubling new strategic convergence" between Beijing and Moscow has developed and the risk of "major power conflict" had grown since Russia invaded Ukraine, Australia's intelligence chief said on Wednesday.
Andrew Shearer, director general of the Office of National Intelligence, said China's President Xi Jinping appears to be planning to dominate the Indo-Pacific region and use it as a base to overtake the United States as the world's leading power.
The comments reinforce warnings that the Russian invasion of Ukraine, which has met near-universal condemnation by the West, may spread into a regional or global conflict. This week Australian Prime Minister Scott Morrison called on liberal democracies to stop an "arc of autocracy" reshaping the world.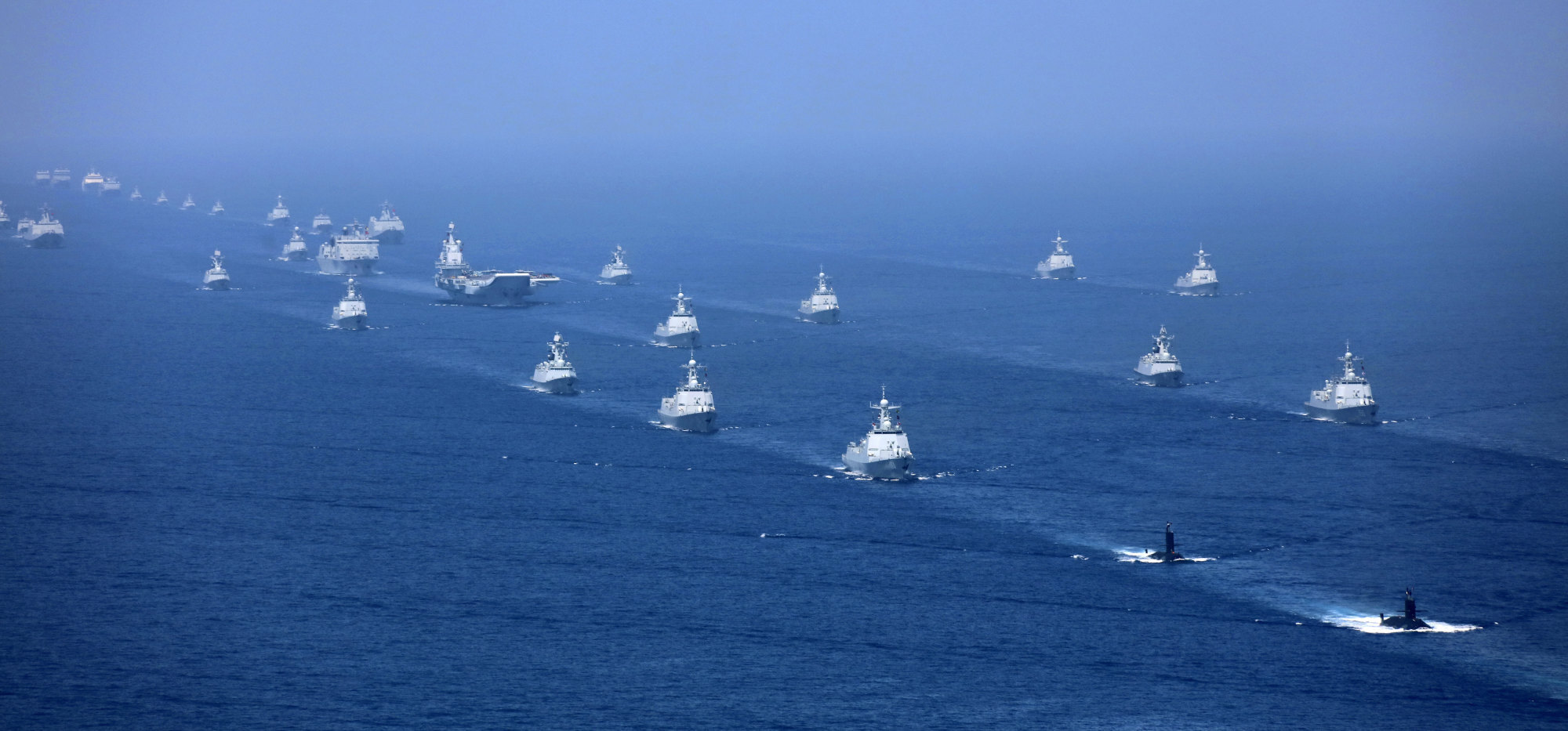 "We're going to have to work much harder to maintain the liberal quality of the rules-based order in Europe and here in the Indo-Pacific region," Shearer said at a conference hosted by the Australian Financial Review.
READ FULL ARTICLE HERE : As Russia attacks Ukraine, China eyes the Indo-Pacific: Australian intelligence | South China Morning Post (scmp.com)